COVID-19 is the new reality. It is changing the way we live, work, eat, play and trade.

Social distancing is slowing down the number of interactions and creating long queues, resulting in unsafe waiting environments. You are losing business to lower customer turnouts due to uncertainty and anxiety.
Provide customers information such as current wait-times so they can make informed decisions
Allow customers to check-in remotely via mobile devices or desktops. This creates a safer environment for your customers and employees.
Provide alerts so that customers don't have to wait in a queue. Home and cars become the new waiting area.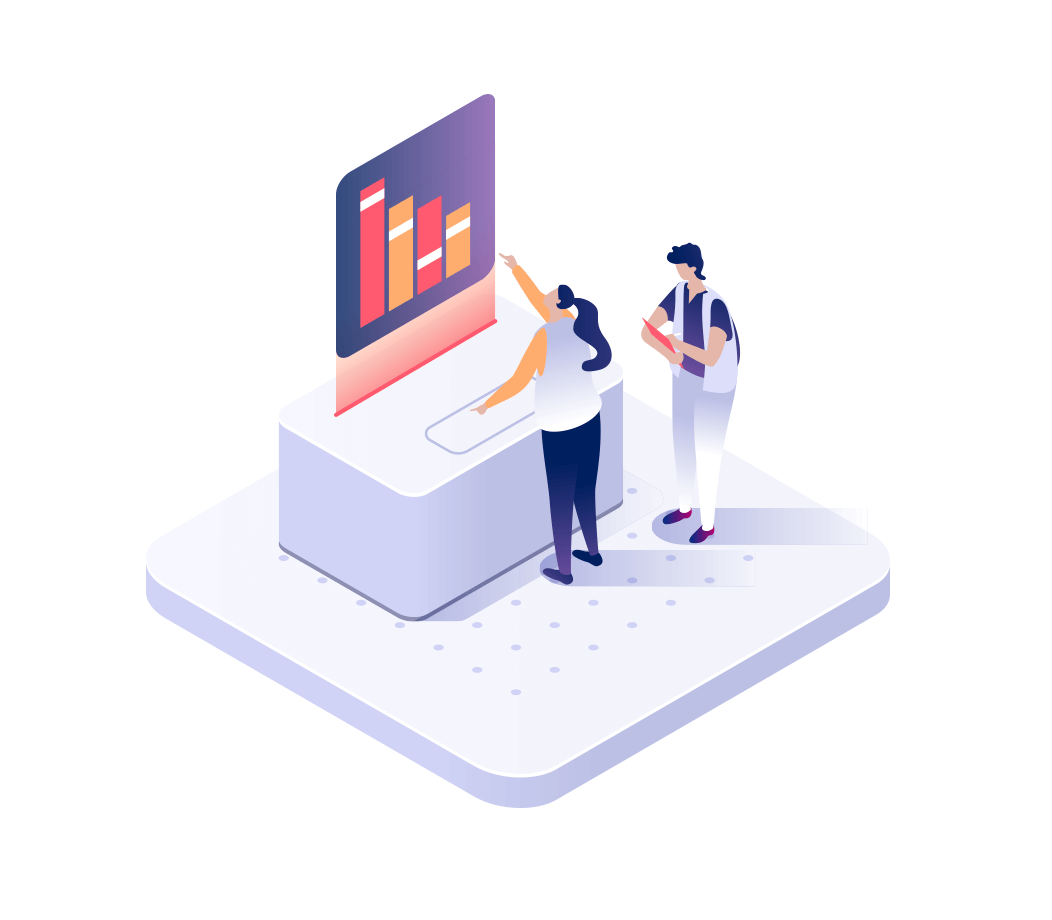 What is Queik?
Queik is an all-in-one cloud-based Online check-in & Queue management service.
Quick allows your business to eliminate unnecessary physical queues, provides better interaction with customers via Online check-in, live wait-times information, and SMS reminders thereby increasing reach and revenue while providing a safe and exceptional customer experience.
Benefits
Queik works on all modern browsers and mobile devices such as Android, iOS devices, PC's, and Mac's. Your customers and staff do not require special apps to be downloaded. Queik is designed to be simple and user friendly and does not require any registrations or logins for customers. It is fully customizable; whether you want one step check-in or multi-step check-in for more complex use cases such as Walk-in clinics.
Automated Wait Time estimation
Online Check-in via Mobile devices
Display of wait-times & Customer names on TV
Analytics & Trend Analysis
How Queik works?
No apps to download. No registration required.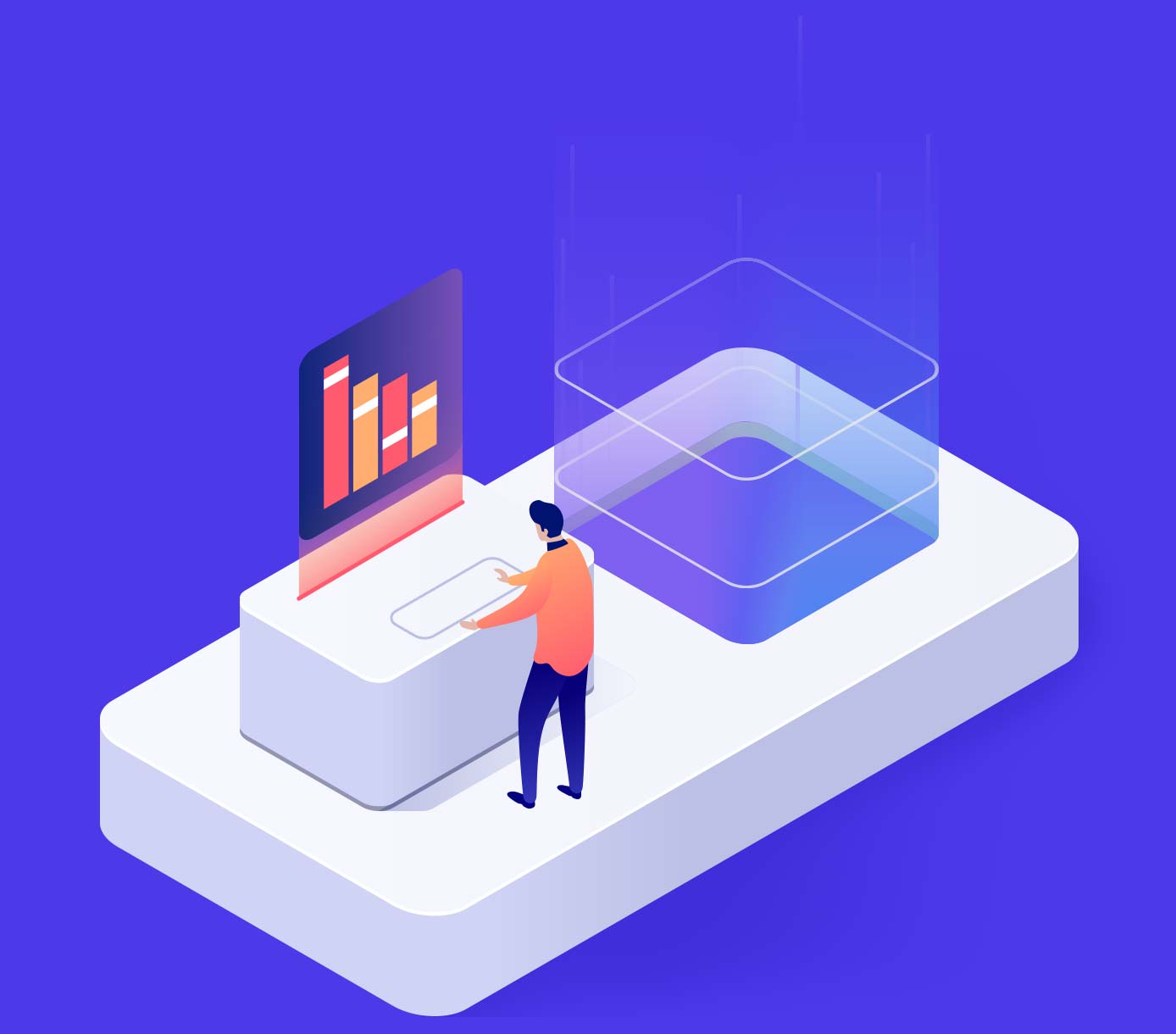 Improve your business based on analytics and weekly trend analysis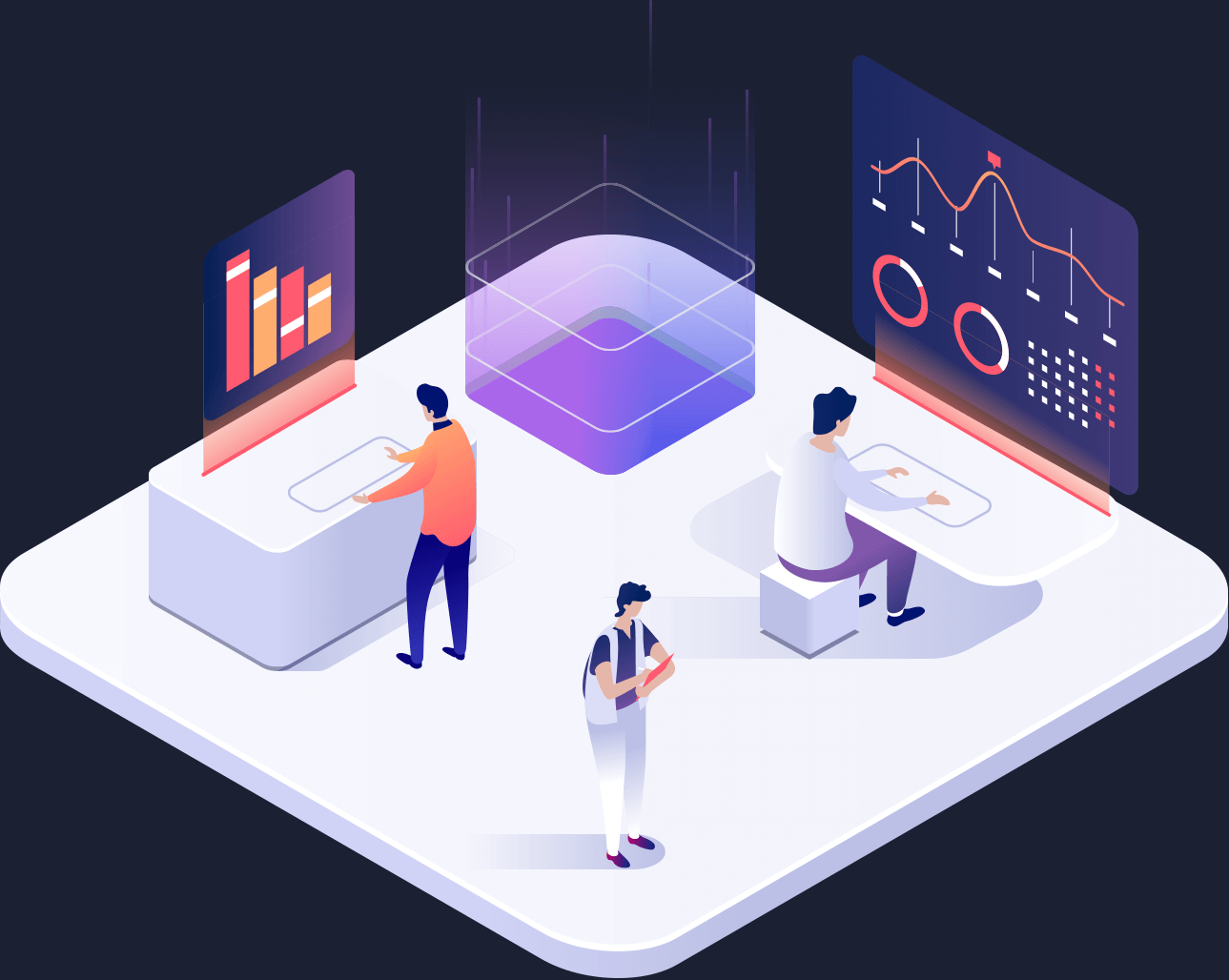 Get Started with Queik today and receive a free month of service